Woop! Jump 30 today. Two awesome jumps today. Finally! After the last two jumps were kinda shitty, I had two awesome ones today. And the last one I even managed my first proper dive exit out of the Cessna. Just remember to pull in those legs. Overall my return to regular sports seems to pay off while jumping. More body control. Woop. Even packing is now something I halfway manage. Less sleeping bag just try to stuff everything into the rig and a bit more organized packing.
Good shit 🙂
Holy Shit. 3,2 km / 10k feet jump today. smootish dive exit, summersaulting along and suddenly – holy fuckaroo – my parachute was open.
high speed malfunction? well it was a malfunction – i didn't want the shute to open, but it didn't open badly…. so I guess a malfunction. Thinking about it a few hours later… it kind of scares the shit out of me… On the other side…. I did some good saulting in the air… And the most anoying thing was – I lost about 5k feet of freefall…. i was freezing up there!
Ah.. that was nice.. just had an extensive chat with MJLT, who is currently in Kosice on some work… and well we put together one of his tracks and one of my skydiving videos… which wasnt the most spectacular to start with… but has definetly grown a bit 🙂
video following soon.
oh and btw. some of my friends music tracks can be found on soundcloud here:
Christmas time: Lego time. Need something to do except for eating and drinking over the days… So for 2011 the Millenium Falcon was the model of choice for the project.
This time I wanted to do things a bit different and instead of using a plain white background I decided to build a custom set. It took me about 4 days working on and off to transform some old cardboard boxes and few newspapers into the infamous docking bay 94 – where we first meet the Falcon in Mos Eisley.
After finishing the initial backdrop I realized I still had to figure out what to do with the actual background image… At first I thought about printing it – but that would have ment going to a printing shop and the image had to be perfect the first time – I didn't want to spend too much money on reprinting. In the end I ordered a cheap green screen and decided to add any additional images in postproduction.
Hanging up that green screen turned out to be a bit of a hassle, but in the end, we (A.'s little brother was helping me on the whole project) found a position and started to shoot. During production we watched 5 of the star wars films for atmosphere. We had the odd little hiccup in shooting – the next model definetly needs to be done in a completly darkened room and the backdrop tightly screwed or taped into place – oh the joy of discovering that the model hat moved slightly during and production and has accounted for a mute movie jittering… but well – couldn't be bothered to reshoot anything.
Another slight problem – and in slight I mean wishing to pick up my laptop and discovering what effect high speed impacts on the nearest wall will have – was that the whole model had a green haze over it…. I couldn't see it with my bare eyes – but iMovie decided that it would like to alpha-layer the shit out of everything and so I had to figure out something else. In the end I recorded a few macros with my image processor and let hell loose. In the end I am quite happy with the individual pictures. The thing that still makes me unhappy is the slight movement of the model between pictures and difference in lighting… but overall i'm happy with the effect and will know what to improve the next time I shoot something.
Currently the video is sort of finished… I am still unhappy with the movement of the model. M – a former colleauge of mine – is mixing up some tunes, so I can have my own personal soundtrack…
I am curently in Florida doing some skydiving. I started my training on Wednesday and completed my AFF course on Friday. This video shows how I did my AFF level 7 skydive. Still a lot to learn but not to shabby for someone just starting to fly.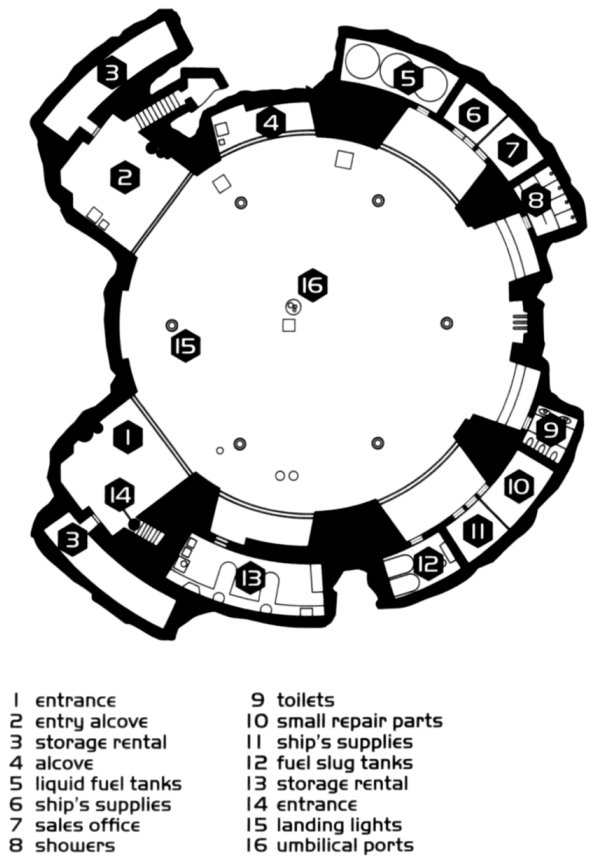 As always from smashingmagazine.com